Fostering
There is nothing more rewarding than fostering! If you're interested, complete the foster application form below.
Please note in order to foster all your own pets MUST be spayed and neutered and all PAW fosters must be kept inside at all times.

There are lots of options, from overnight stays to long term fostering.
From newborn litters that need bottle feeding to older animals that just need a quiet place to recover from surgery.
TNR Project
Trap, Neuter and Release community cats
If you suspect that a cat or cats in your area may not be spayed/neutered, contact us! We have a team of volunteers who can help trap the cat(s), PAW will cover the cost of the spay/neuter and then they will be released back into the community.

This helps keep the cat and kitten population down and prevents unwanted litters ending up in the shelter and in foster care.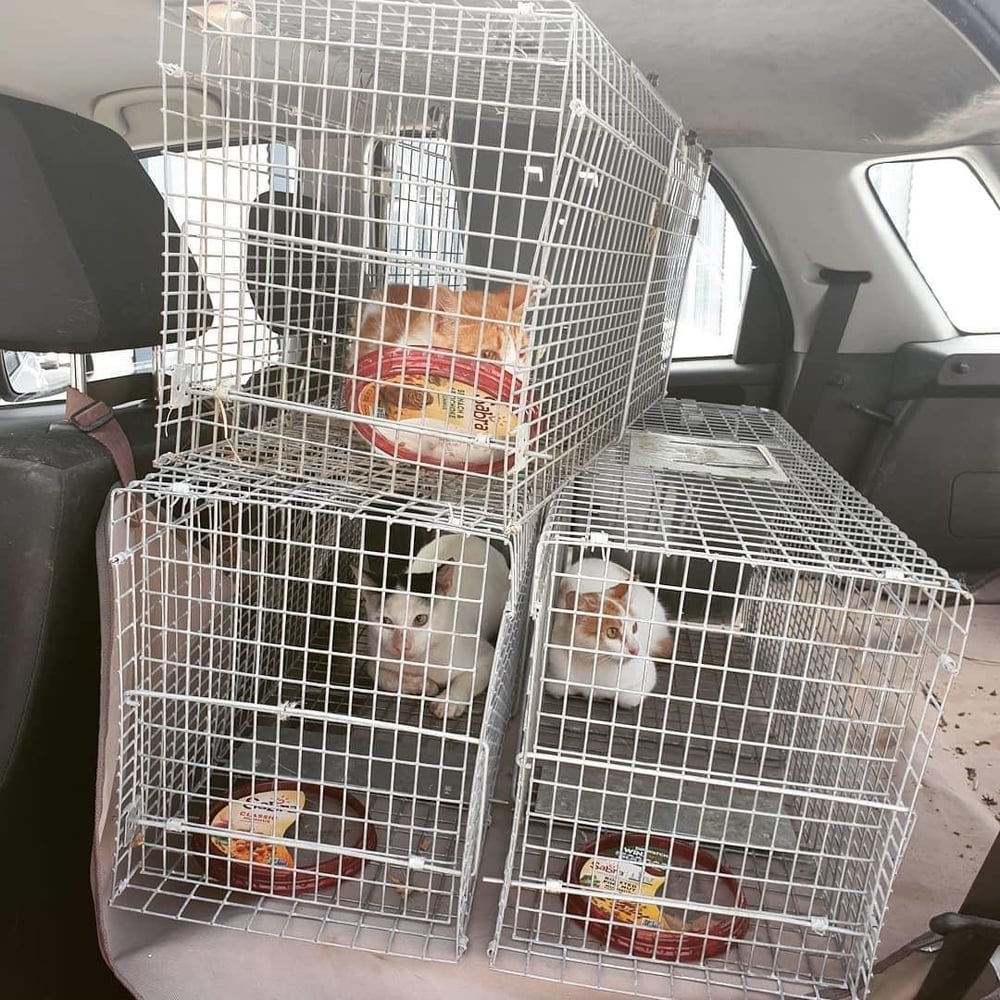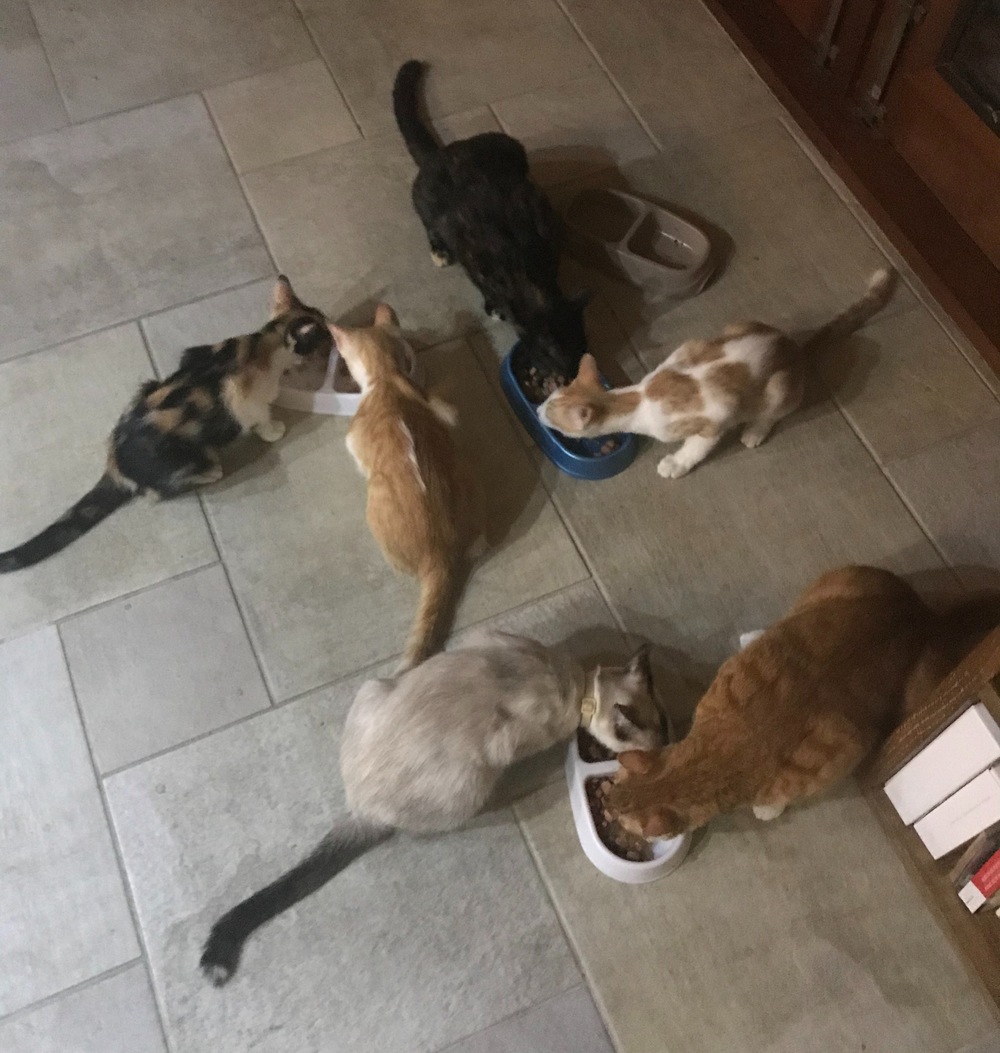 Food Buddy system
If you have spare dog or cat food that you would like to donate, please contact us on +1 284 543 7343 and we will pair you with someone in need!
Help at our events
There are so many ways you could help at our events, including:
- working on stalls
- selling raffle tickets
- hosting our PAW kids club
- coordination
- setting up
- promotion
Please contact [email protected] to find out more!